Cross Street Commerce Center
Spaces perfect for office, retail, artist studio, flex spaces, or other.
The perfect location for weddings, corporate events, family reunions!
Give us a call to arrange a tour!
31 Cross Street, Spruce Pine, NC 28777
A Total of 7 rental spaces with commons area and retail spaces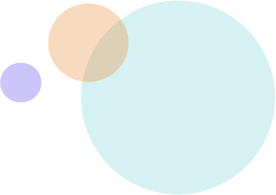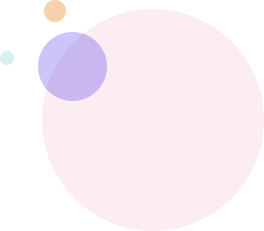 "Historic building re-imagined for modern use"
With 11,000 square feet of total space, 22 foot high ceilings, and easy access from all major roads near the heart of town, our beautifully renovated building will be the PERFECT location for your business or event!  And PLENTY of available parking too!
Modern, Recycled Business Spaces
A beautifully repurposed building designed to create a comfortable, relaxed and inviting environment for you, your co-workers and your guests awaits in Spruce Pine
Internet Included
WiFi Available!
Air Conditioned
Fully Air Conditioned Spaces
Furnished Commons
Beautiful Commons Areas, fully furnished for YOUR event!
The Perfect Place
For YOUR event!
Your BUSINESS
In the PERFECT Location